5256 MAIN ST, STEPHENS CITY, VA 22655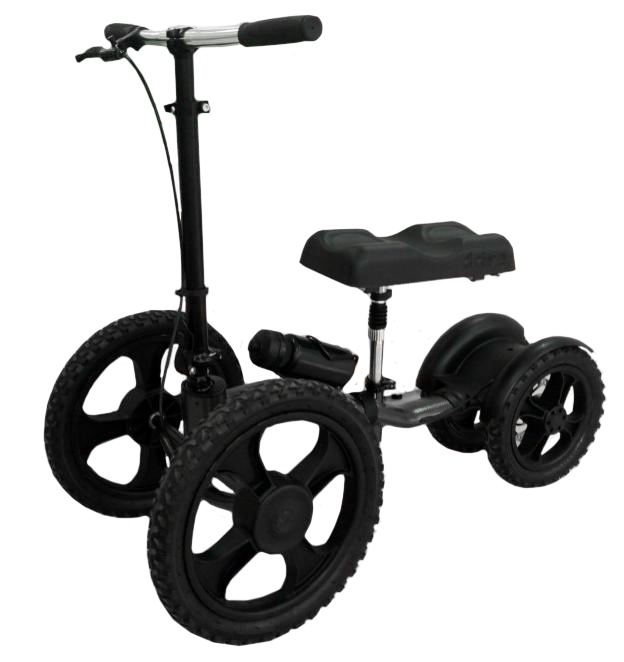 1.Tools: wrenches x 3 types. a. straight screwdriver b. 19mm socket wrench c. 3mm allen wrench .
2. Remove the hub cap with a straight screwdriver.
3. Loosen the set screw with an allen wrench.
4. Remove the wheels with a 19mm socket Wrench.
* The removed screw.
* The removed wheel.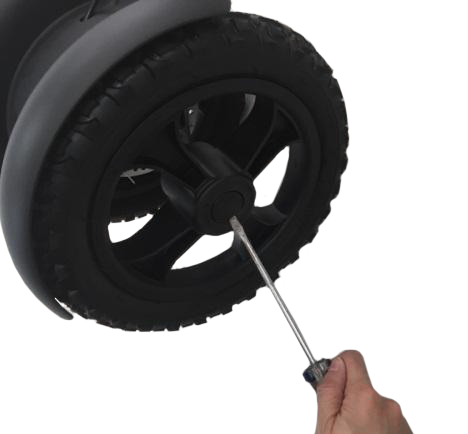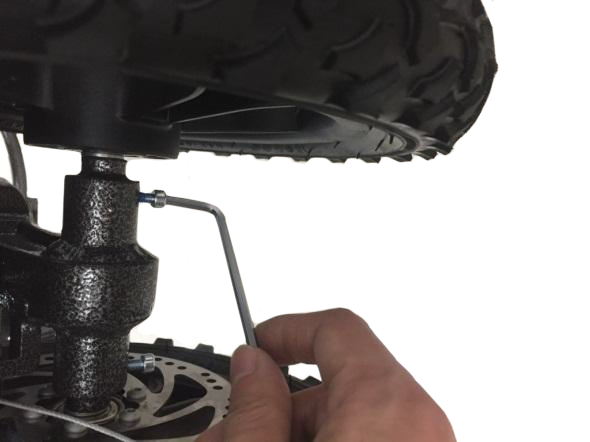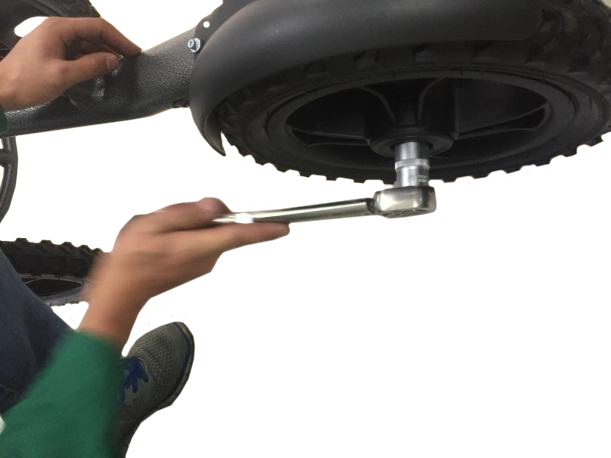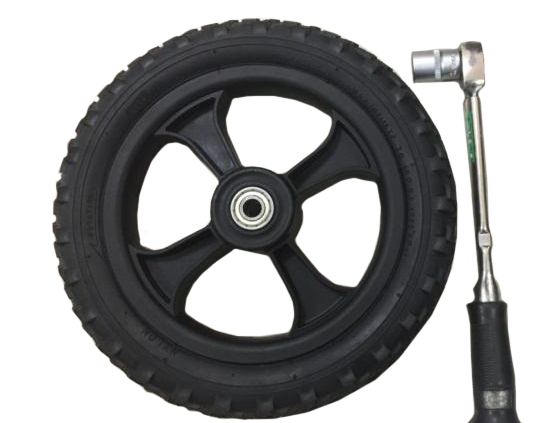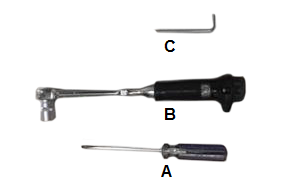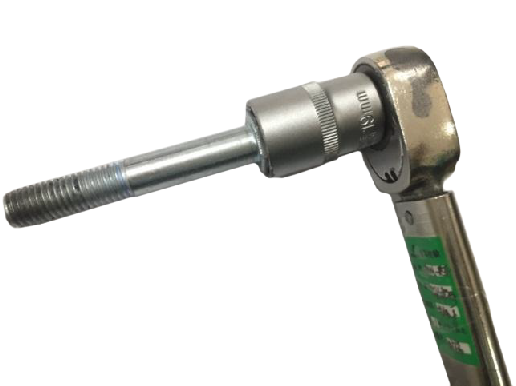 Home